Are you an indie RPG dev? Have you recently played a great iOS RPG?

If so, RPG-site would love to hear from you and list your game. Whether it's brand new or released ages ago, if it's still available in iTunes then it can be featured here. 



istara@gmail

or @rpg_site on Twitter

INDEX of all games
LATEST BLOGS


Some of exciting RPGs set to be released in future months ...

Dungeon crawler is something of an umbrella term because it encompasses such ...
THIS MONTH'S THEME: DUNGEON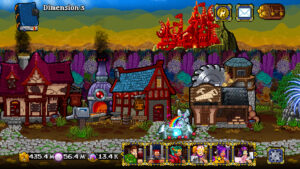 Dungeon-raiding RPG with extensive autoplay/idle features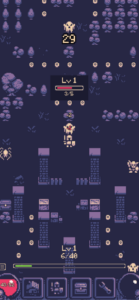 Rogue-like 8-bit dungeon crawler with numerous classes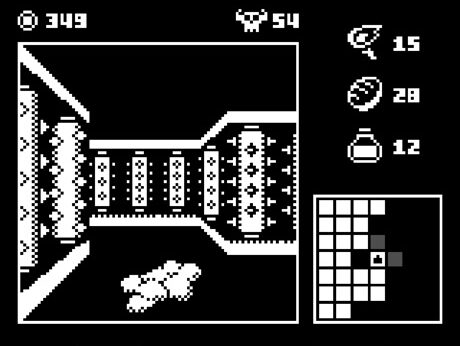 Wonderful pixel-graphics dungeon-crawler from Game Stew with huge maps to explore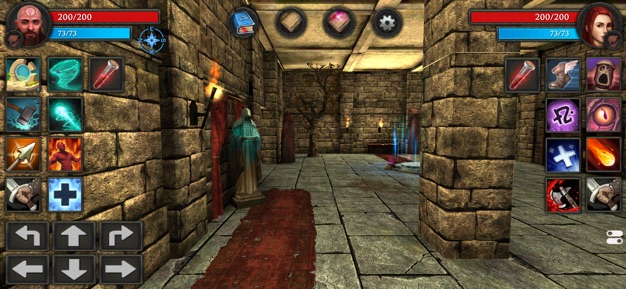 Stunning indie dungeon crawling RPG, feature rich and immersive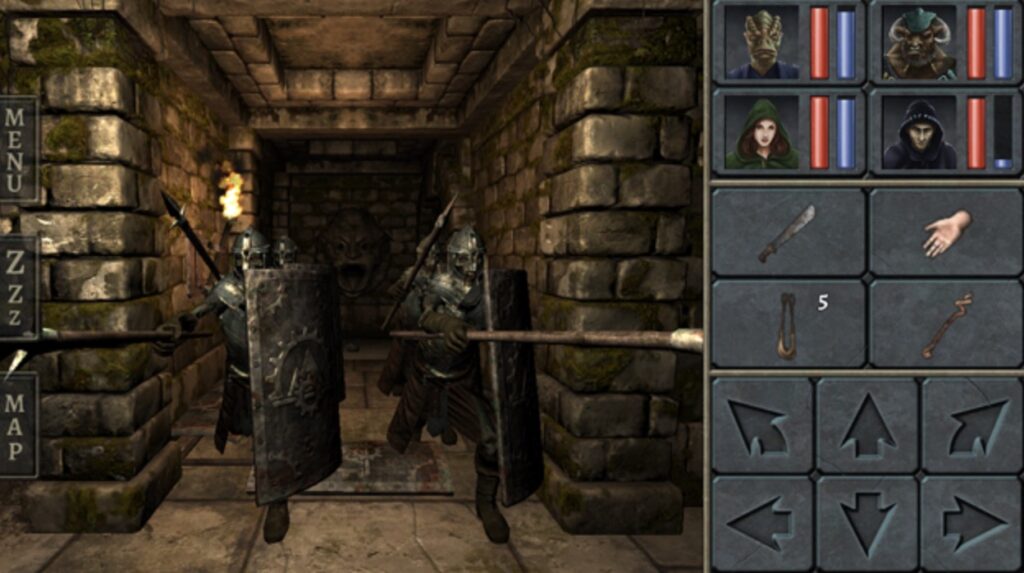 Highly challenging dungeon escape RPG with masses of secrets to discover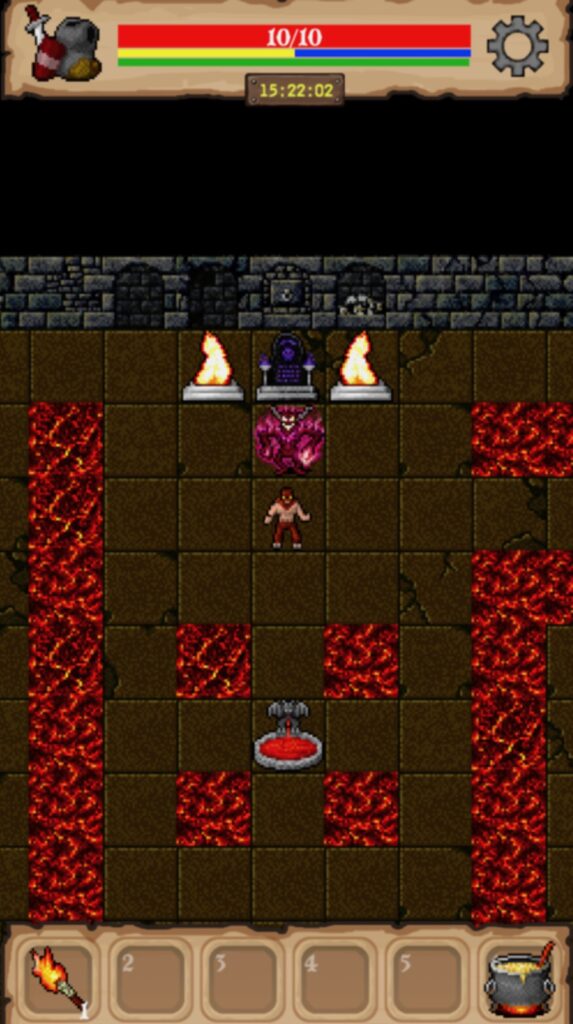 Brilliant indie dungeon-crawler with lots of loot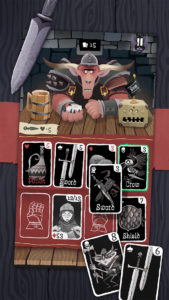 Card-based solitaire-style dungeon crawler with a good level of challenge and strategy
Great fun 3D castle exploration game, with Scottish legend theme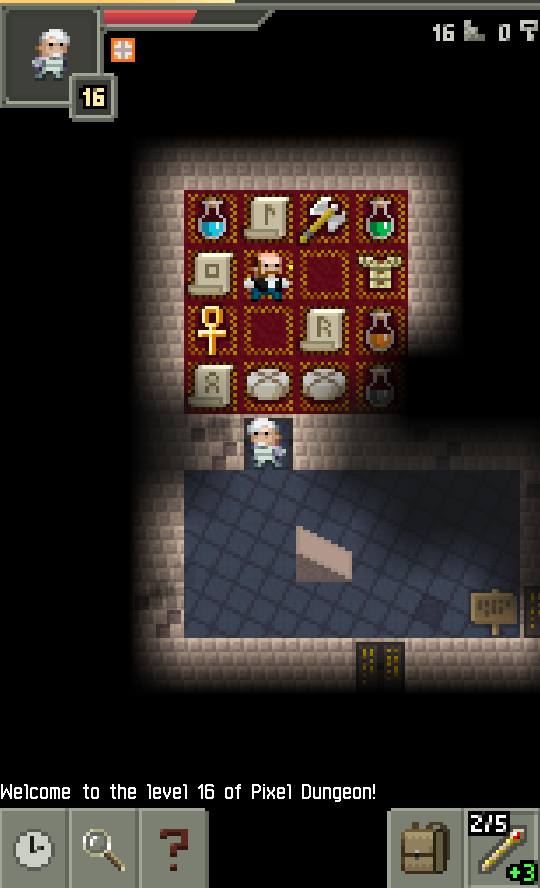 Feature-rich, retro rogue-like that's incredibly challenging on early levels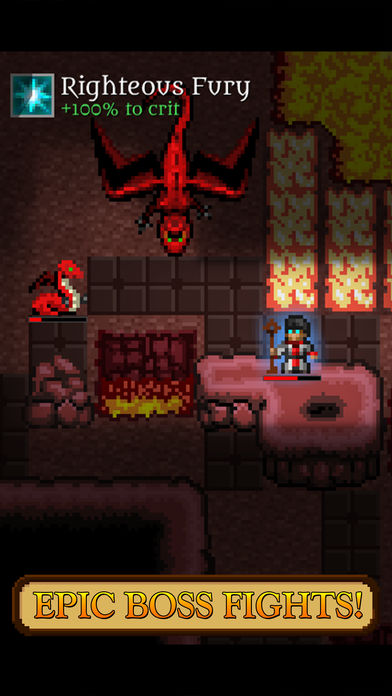 Cute little roguelike with lots of rich features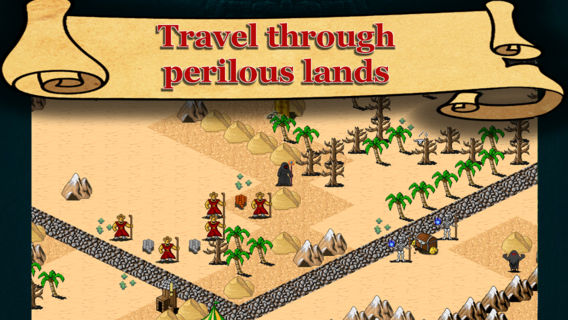 Rogue-like random created maps with slot-based fighting mechanic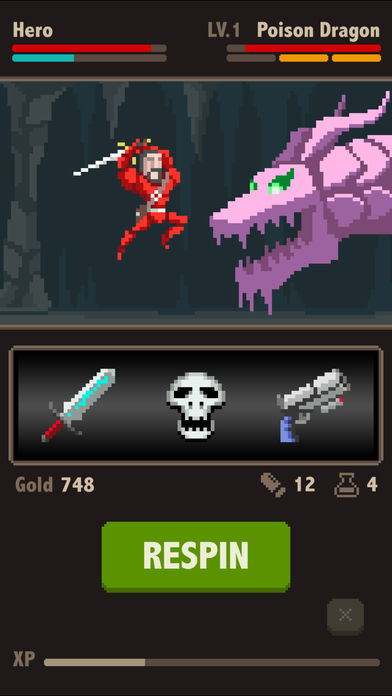 Brilliant slot-mechanic dungeon crawl RPG with many side quests