Are you an indie RPG dev? Have you recently played a great iOS RPG?

If so, RPG-site would love to hear from you and list your game. Whether it's brand new or released ages ago, if it's still available in iTunes then it can be featured here.



istara@gmail

or @rpg_site on Twitter

INDEX of all games - FREE games
LATEST BLOGS


The huge popularity of crafting, farming RPG Stardew Valley has led to ...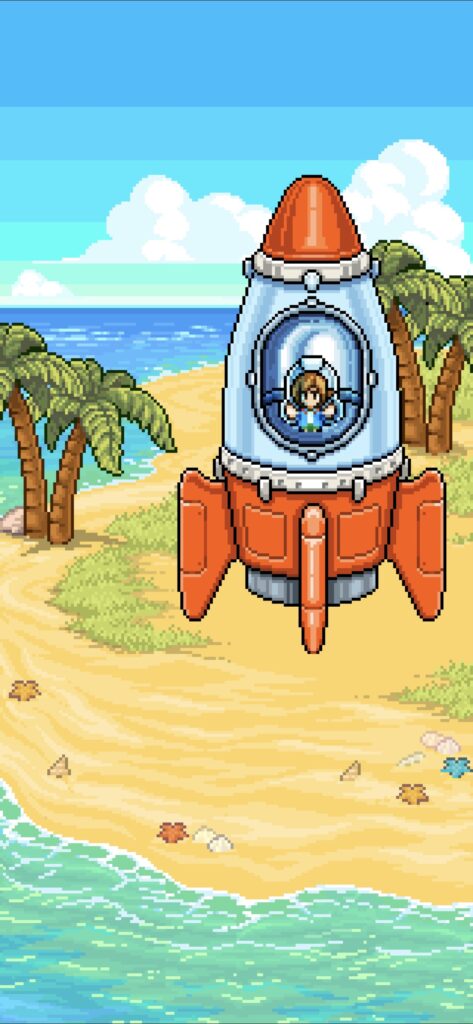 Beautiful pixel art narrative fishing-game RPG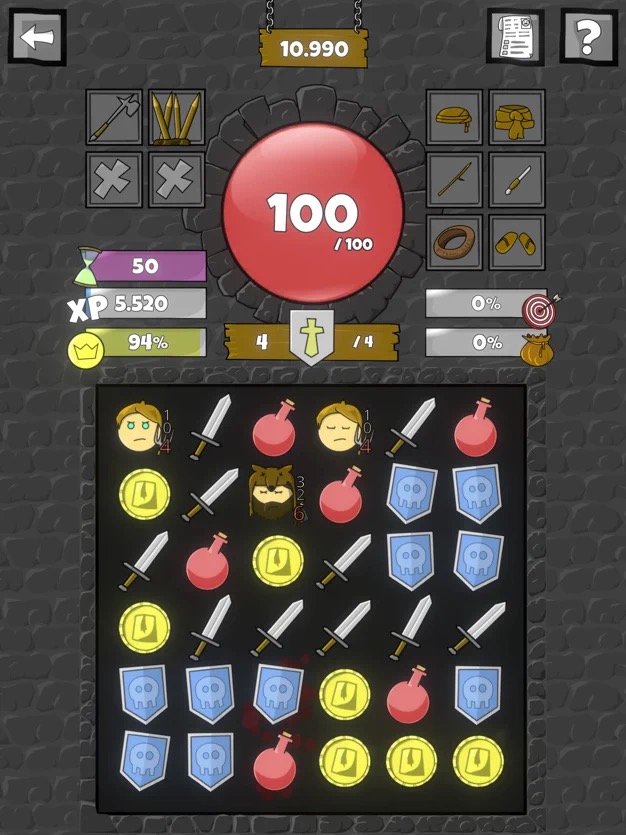 Slick match-3 RPG requiring careful strategy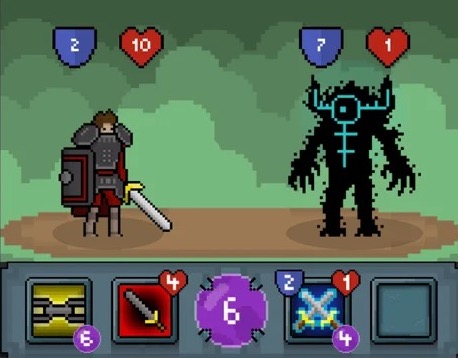 Slick match-3 puzzle RPG that's surprisingly challenging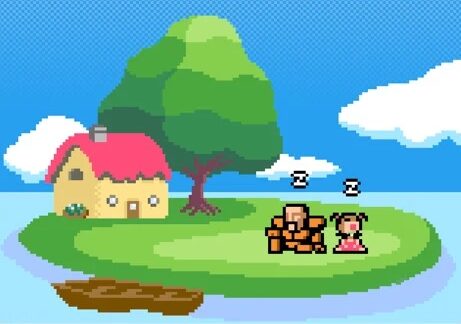 Retro-style slot machine RPG featuring quirky road trip