Are you an indie RPG dev? Have you recently played a great iOS RPG?

If so, RPG-site would love to hear from you and list your game. Whether it's brand new or released ages ago, if it's still available in iTunes then it can be featured here. 



istara@gmail

or @rpg_site on Twitter
LATEST BLOGS


Piracy, sea travel, underwater exploration... if you like games with a watery ...

Escape into a huge, open world fantasy with these expansive, classic and ...
Kairosoft Ninja-themed sim and strategy RPG with Japanese theme
Adventure gamebook with innovative Tinder-style "swipe" user interface
Flawlessly beautiful, open world exploration fantasy adventure
Wonderful action adventure set in a sunny world of ocean and islands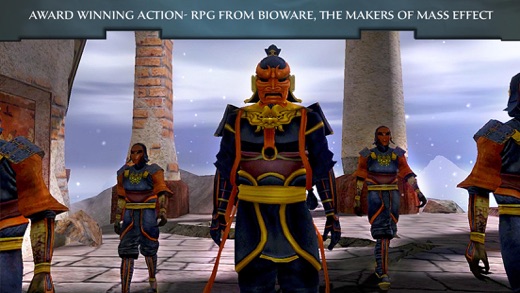 Martial arts 3D adventure RPG set in ancient China
iOS remake of classic 1990s AD&D party-based isometric RPGs
Cute little roguelike with lots of rich features
Super fun, slick and bouncy action RPG
Rogue-like random created maps with slot-based fighting mechanic
Space-themed adventure game with compelling storyline
HD version of Hero of Lukomorye II expansion for The Quest released
Fun button-mashing side-scrolling RPG with good depth