Among the many RPGs out there are some quality RPGs that are 100% free, with zero IAP whatsoever. That's the theme for this month.
Some of these games may have ads, but they're not usually too intrusive. For example, Swarm of Destiny: Fantasy Idle simply has optional ads when you check back in from a break, that let you double up the crystals mined in your absence.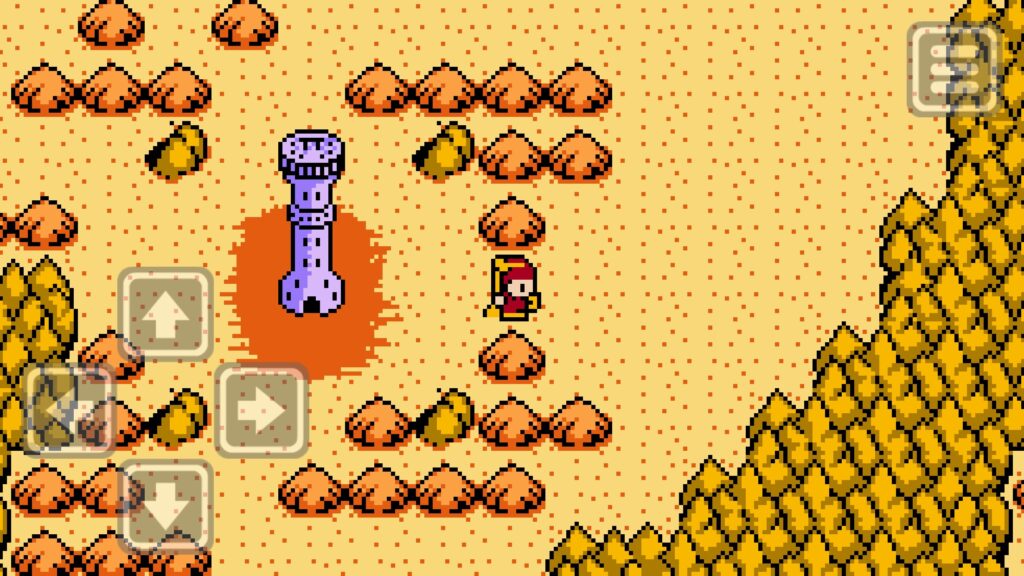 I've also created a page for all free games (mobile-optimised version here) which includes games that are free to play initially, but require IAP to unlock the full game, as well as games with "good IAP".
I've written about good IAP before, and it's something I wish the AppStore would offer better clarity and classification for. There's a vast difference between a game like The Battle of Polytopia where IAP unlocks new tribes, or Archlion Saga, where it gets you an auto-star-charger (so you don't have to bother to charge manually), and a game that is a hideous, dreary grind-fest unless you spend hundreds of bucks on "crystals". I'm sure many of us remember the crashing disappointment and frustration with the "chest unlock" system in Elder Scrolls Blades.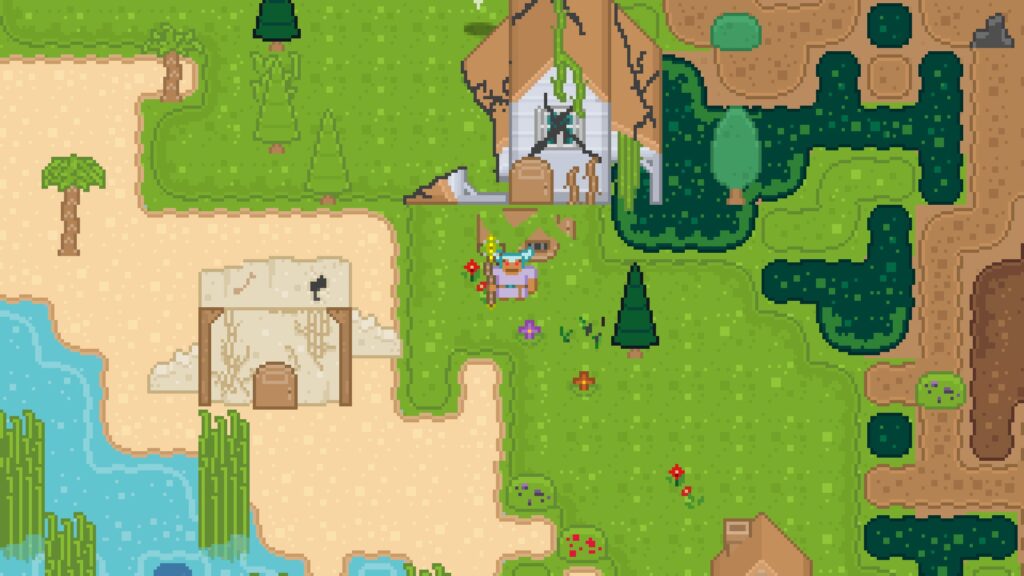 FREE iOS RPGs with zero IAP: