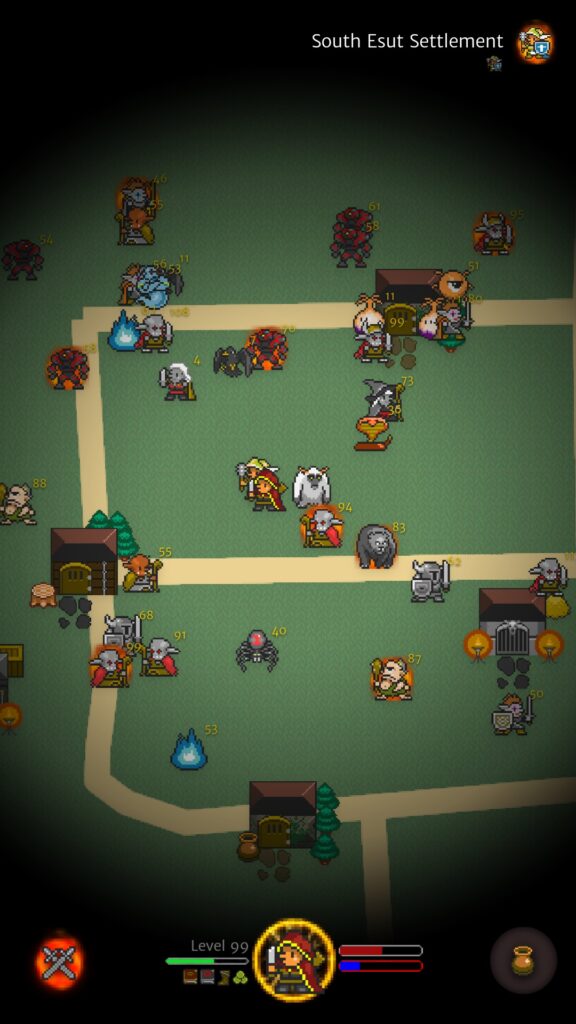 Orna is a GPS-based RPG that offers "an 8-bit geocaching experience". You start out as a warrior, mage or thief (later accessing more advanced classes such as Spellsword or Centurion) and roam the "real-life" world hunting for virtual monsters. It's broadly the same concept as Pokémon Go.
When you encounter a monster, the game switches into a classic turn-based combat mode, where monsters drop gold and items once you kill them. There are daily quests to kill monsters and help NPCs. There's also loads of special gear and equipment to boost different stats. In total there are over 50 in-game character classes with over 1,000 items to collect, and 300 monster types.
In this unique GPS powered multiplayer RPG, enjoy turn-based combat, collect and upgrade your weapons and armor, compete in PvP battles, battle through dungeons, slay dragons, and claim real world landmarks online with your mobile device, wherever you are.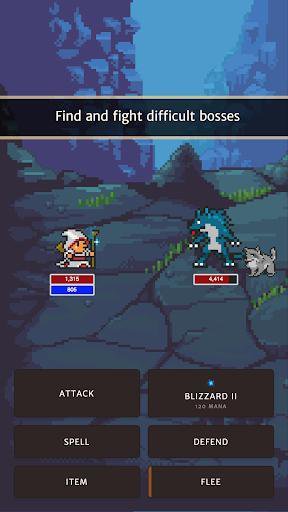 Features include:
Joining kingdoms to fight in wars and online raids
Over 100 unique bosses and raids
PvP arena
Recruit monster companions to help in combat