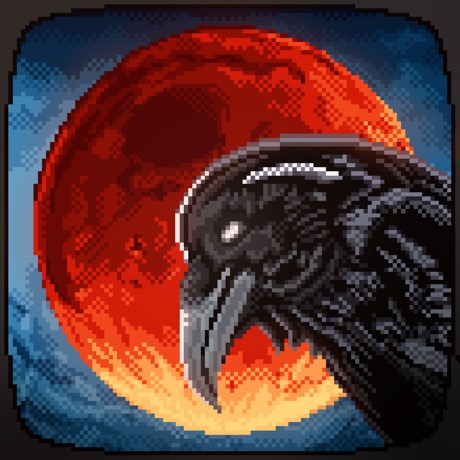 Raven's Path is a real-time tactical RPG featuring hand-drawn pixel art. It also features the coolest app icon I've ever seen (I love ravens!)
You can download the game for free and and the "demo period includes 16 victories" according to the devs, which is around an hour of gameplay. If you then pay to unlock you'll get over 25 hours of gameplay.
It's not too challenging at the start, making it accessible for players new to the genre. There are also plans to add more difficult levels to the end of the game.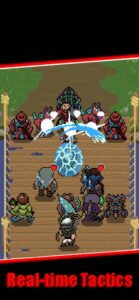 Swipe your personalized army across the battle grid in strategic fast paced battles!
Engage in strategic real-time battles featuring the most responsive mobile controls on the market.
Spanning 25+ hours of gameplay, become the master of the fastest tactical RPG ever made.
Links: